Minho business association was born
The General Constituent Assembly of the Minho Business Association (AE Minho), of which MTEX NS - through its CEO, Elói Ferreira - is part, was held last Friday.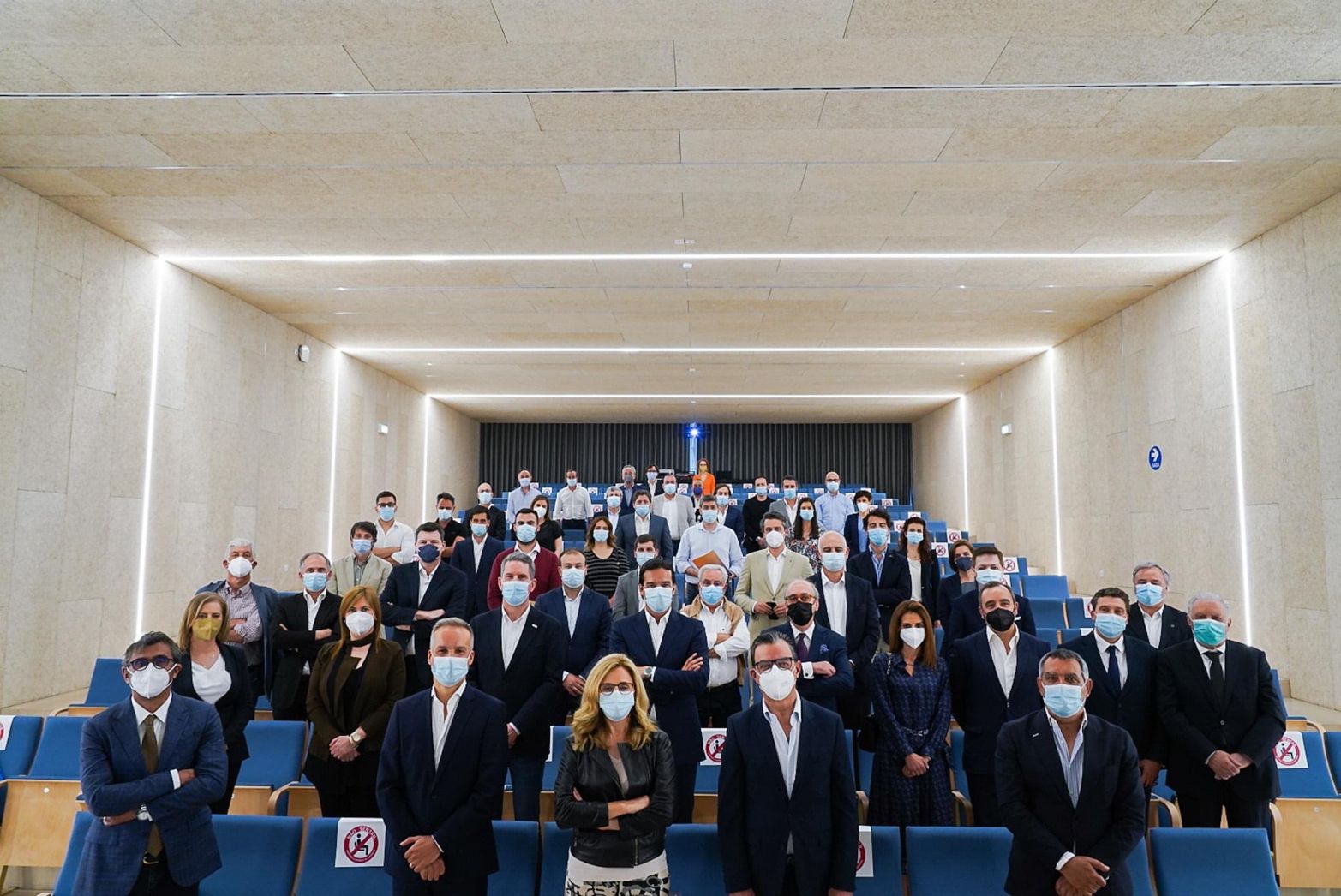 MTEX NS thus joins with a critical entity for the promotion and defence of the entrepreneurial initiative. An agent that we consider essential for the region's economic, social, and cultural development from which we develop our technology.
The fruits of the work now outlined will strengthen the competitiveness and resilience of our region as a whole. A territory naturally marked by a strong social conscience, which now also sees this aspect reinforced.
It is a great honour for MTEX NS to be part of this project. Its birth arises from the recognized need to promote and defend business initiatives in the North of Portugal as an important vector of economic, social, and cultural development in this region and reinforce its competitiveness and resilience.