12 months of intensive work
Our most recent technological line has undergone an evolution process and has shifted to an even more optimistic mood.
Join this incredible journey and find out everything in the following paragraphs.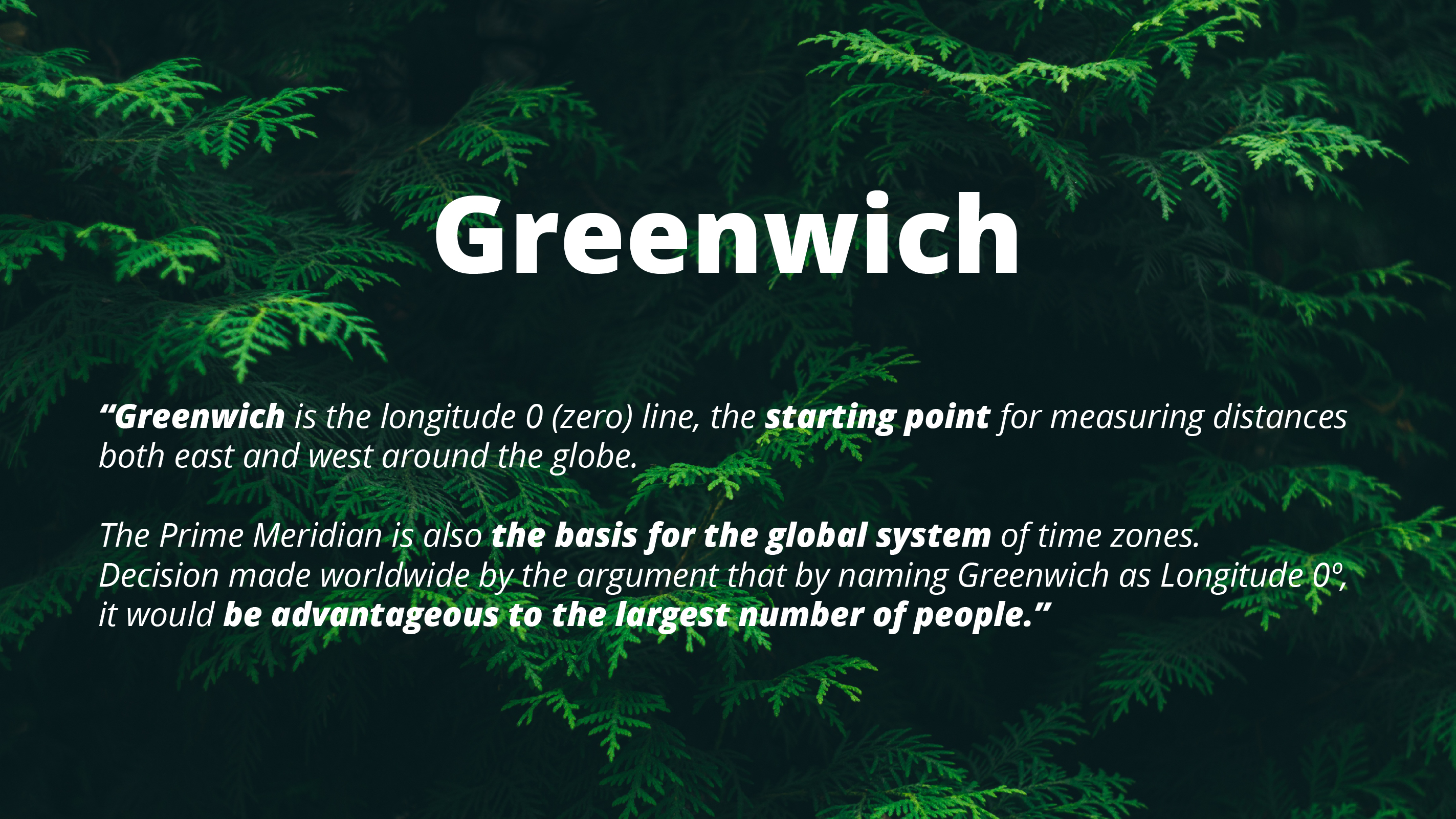 Like Greenwich, we all recently had a renewed "starting point". At MTEX NS, we wanted to go even further. And we made a point: we direct our "starting point" towards technology development more focused on global solutions that bring safety advantages to the largest number of people. Our frontier expanded. Our main goal became to help the future to be a reachable better place for everyone.
So, was there a change?
Yes. One year ago, MTEX NS was a textile, labelling and packaging printing technology developer. With no warning, the world had stopped, and we have to quick-start learning how to live again. All of us, worldwide, in the same boat, with the same issues, with the same feelings. We all have our own stop moment, following by the starting point. A tsunami of difficulties and consequently also opportunities to change for the better.
Could MTEX NS transform this event into something positive? Definitively.
After the breaking point, there was a glaring urgency to find effective solutions for everyone, everywhere. We start right away to think about how could we help? What tools do we have to add safety to global daily lives? We start to dream and to develop disruptive and efficient technology to help us all, not only to bring back community life but also to prevent analog future situations.
We start to feel and face the world with a new mindset. There was a switch.
FROM GREENWICH TO GREENSWITCH
Green (Meaning)
The colour of life, renewal, nature, and energy is associated with meanings of safety, environment, growth, harmony, and freshness. A range of positive feelings and, a representative of an MTEX NS always fundamentals - sustainability.
Switch (Meaning)
Change the position, direction, or focus.
Celebrate 12 months of intensive work
We are celebrating these 525600 minutes of hard work by doing a segment re-branding. Our Cleancare line suffers an evolution process and commutes to an even more upbeat vibe. So, now the PHYS, PURE, PRISM and VENTUS technologies are all under the GREENSWITCH umbrella.